Posted by: Szymon
Polen: neue touristische Radrouten in Westpommern -
12/30/18
10:19 PM
Hallo aus Polen :),
did you know, Friends, that the Polish province of West Pomerania put into service the first long sections of its new bicycle route network?
The entire network will consist of four routes with a length of 1120 kilometers. The most popular will be Velo Baltica - of course - running along EuroVelo 10 and 13. The remaining routes of the West Pomeranian network include, among others, the Blue Velo (Polish counterpart of Oder-Neisse Radweg) and the Western Lakelands Route (Trasa Pojezierzy Zachodnich).
The new cycling route starts right at the bridge in Siekierki, runs through Moryn to Trzcinsko-Zdrˇj and then turns north to Gryfino. About 60-70% are cycling routes on the former Prussian railway lines.
Because these are not very popular areas among Polish tourists, it is worth looking for accommodation and meals in advance - I am writing about several possibilities in the article on my website:
https://www.znajkraj.pl/blue-velo-i-trasa-pojezierzy-zachodnich-pomorze-zachodnie-na-rowerze
The next works and development of the bicycle route network in Western Pomerania are planned for the coming years. The Western Lakelands Route will run through Zlocieniec, Borne-Sulinowo to Szczecinek. Blue Velo - up to the Baltic Sea.
Current information appears on the fanpage on Facebook:
https://www.facebook.com/PomZachodnieRowerem/
And this is the map of the new bicycle network - the purple color means the sections completed and put into use:
https://www.google.com/maps/d/u/0/viewer?mid=1b_sQF-bBj2qFfe7Hht3wt7oMf6vIJ_7u
These are some pictures from the Gryfino-Siekierki route from November this year.
Former railway lines as new bicycle routes: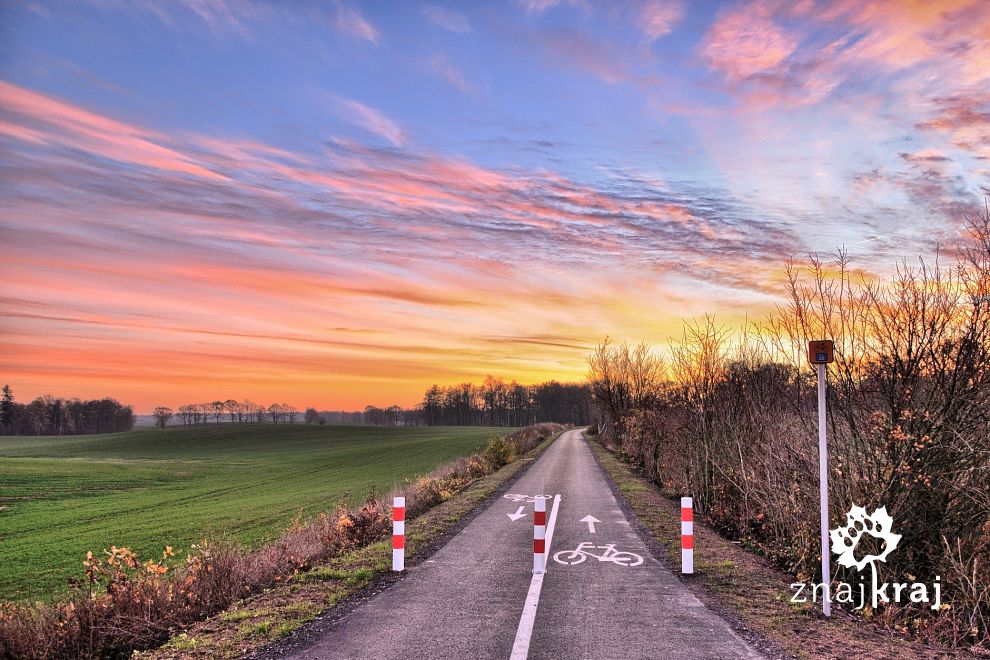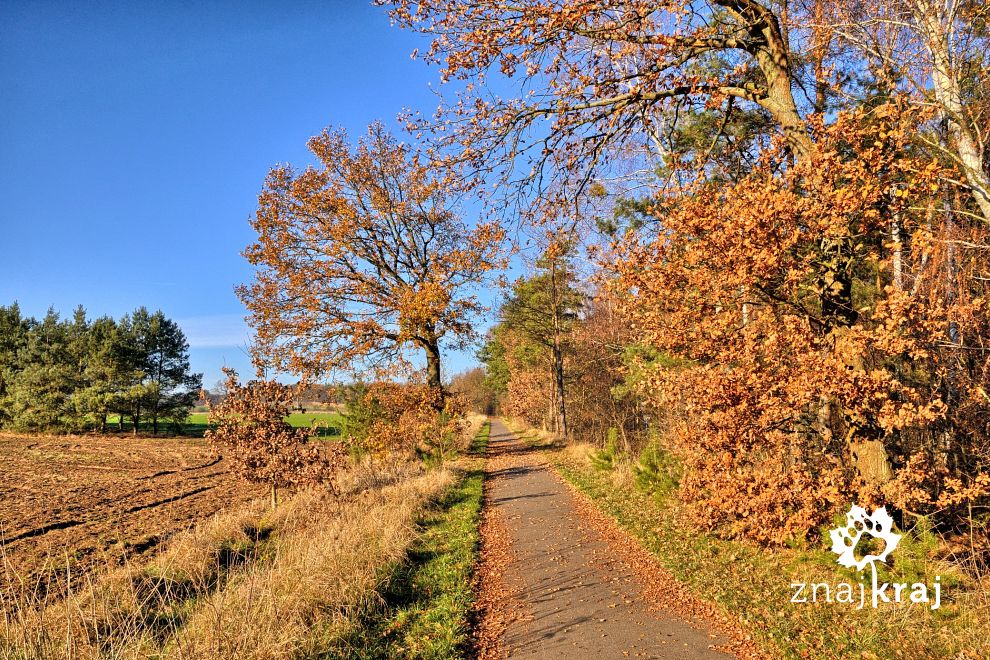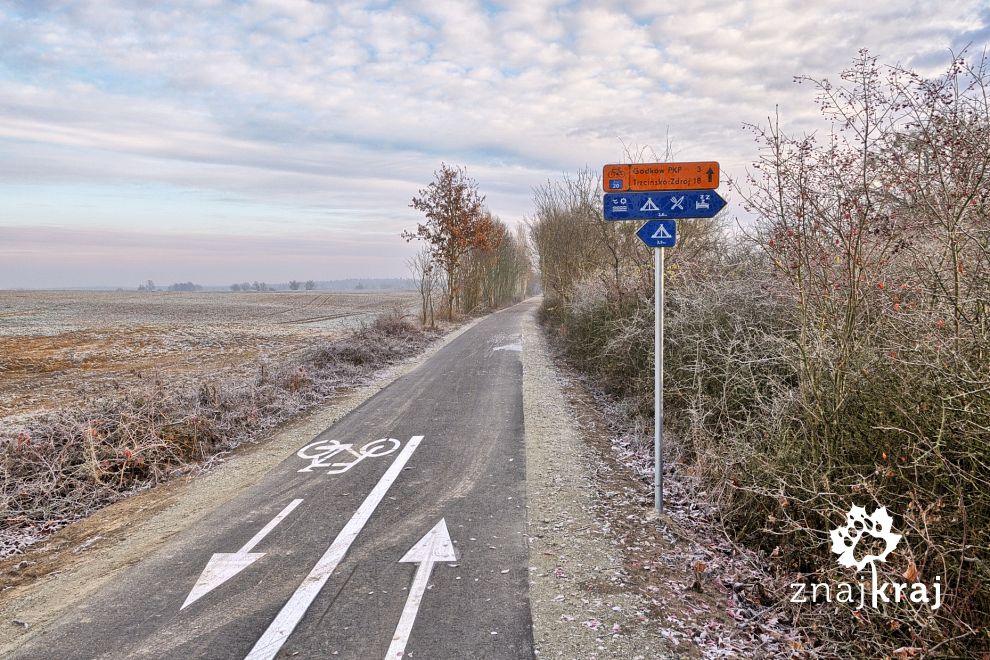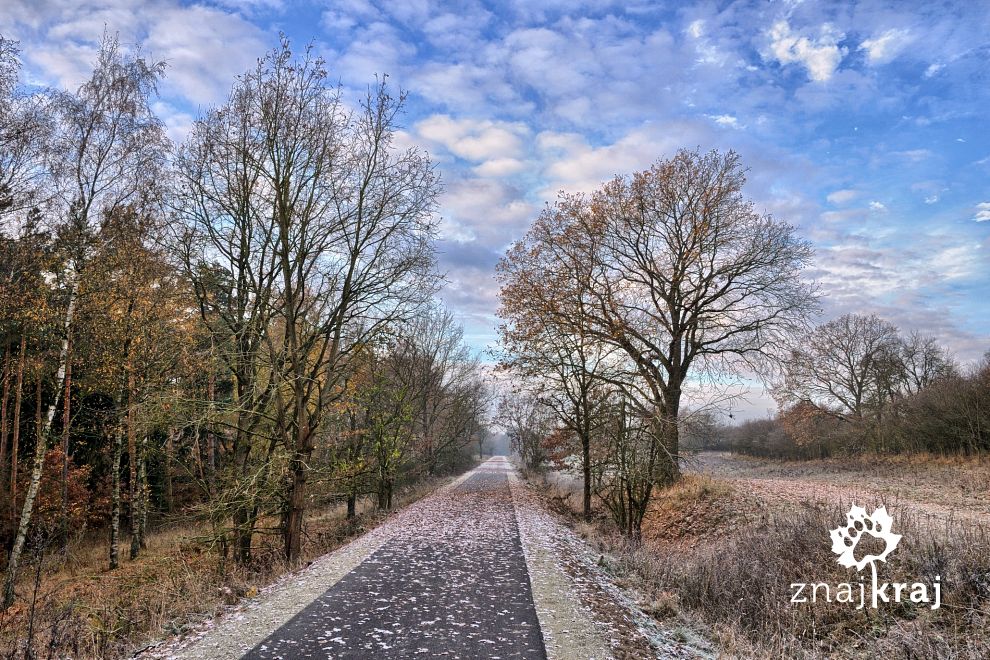 New signage: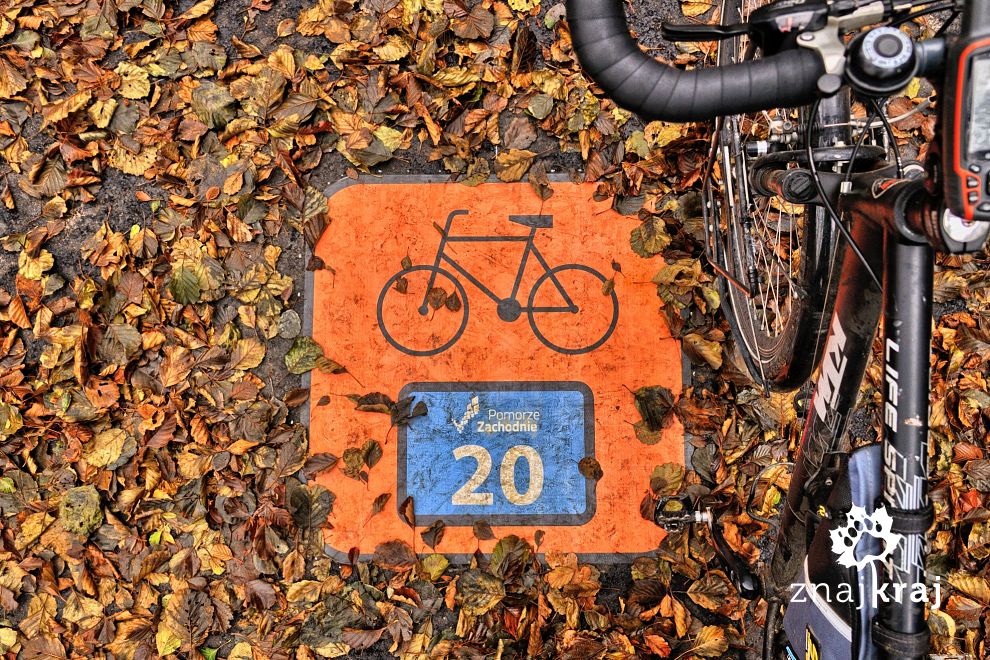 Places to see - Trzcinsko-Zdrˇj (Bad Sch÷nflie▀):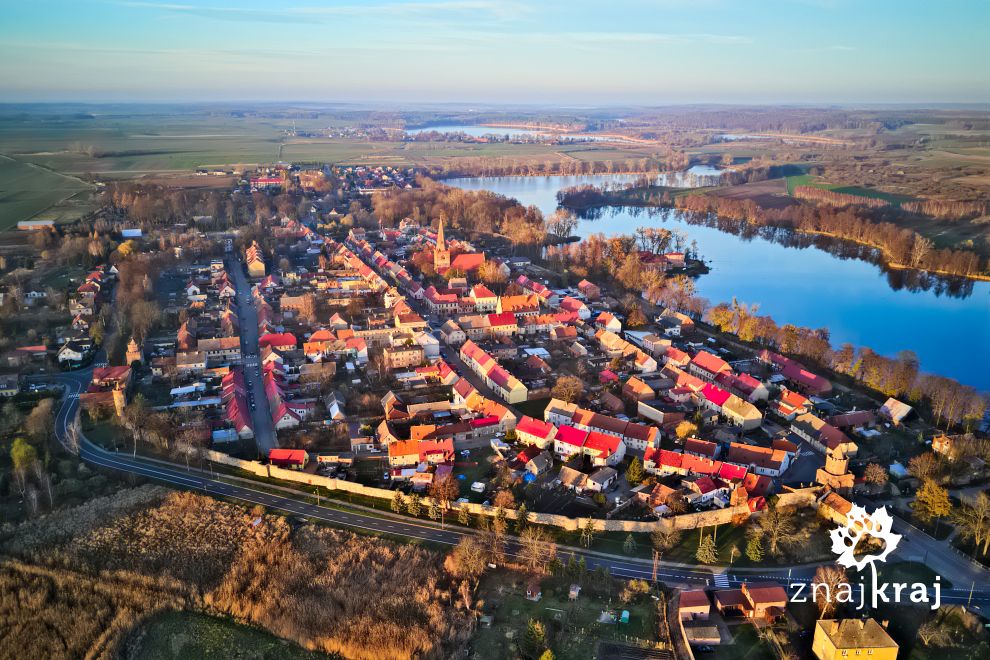 Moryn (Mohrin):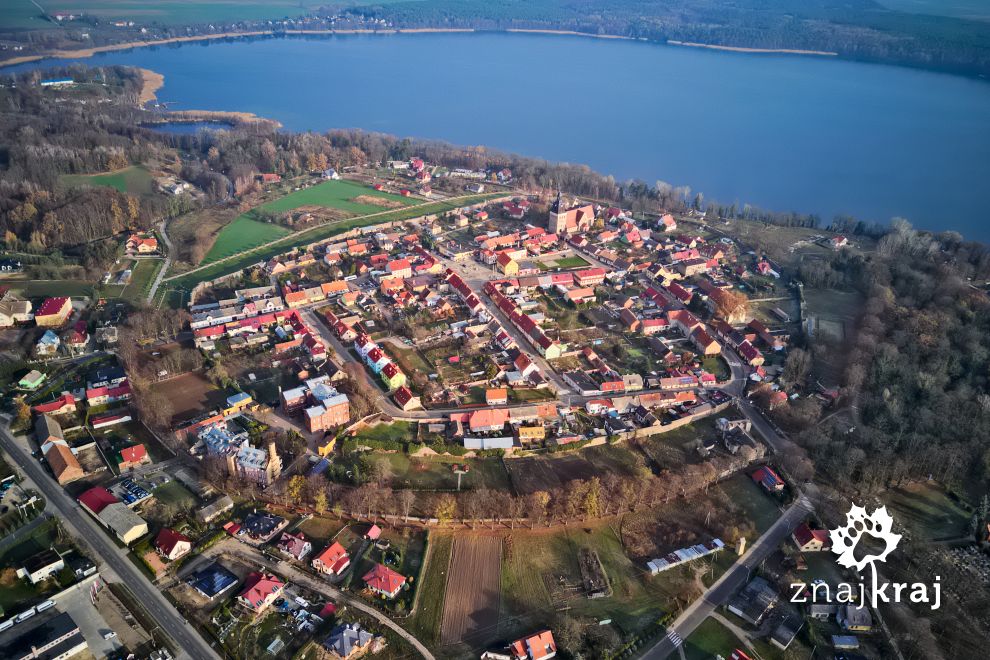 Turnau Vineyard: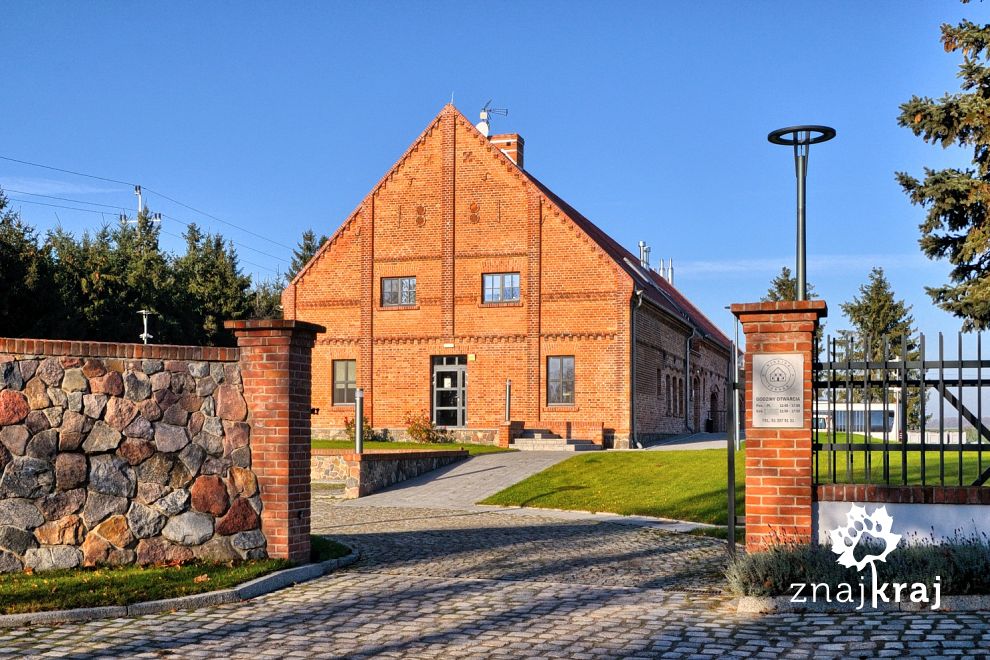 The bridge in Siekierki (Zńckerick):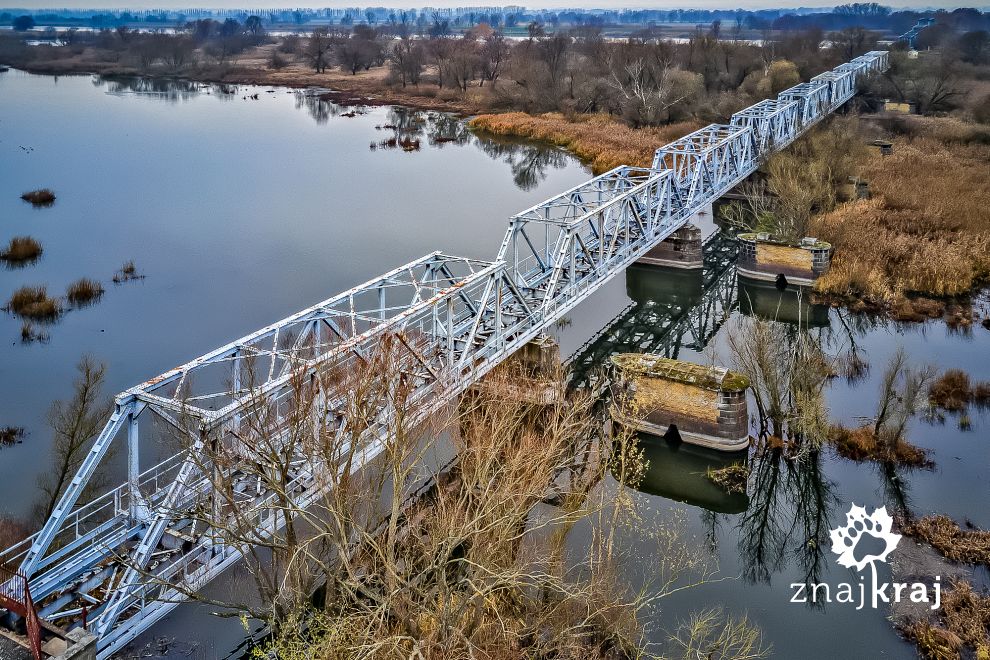 One of the important elements of the development of West Pomeranian routes will be the renovation of the bridge in Siekierki and making it accessible to cyclists and pedestrians. This is going to happen until 2021.
With love from Gdansk
Szy.